Monday, March 01, 2004
The New Kid In Town
A new blog!
Edgar Is God
promises updates on what the sycophantic Japanese media is saying about our Mariners. I don't think he likes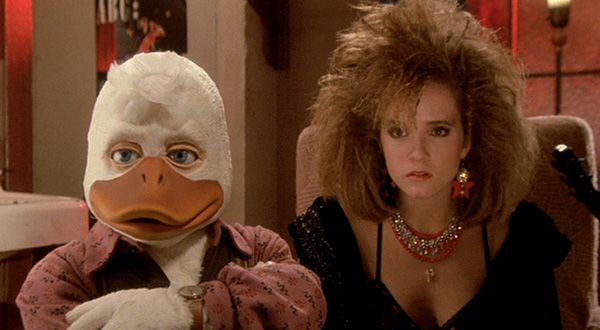 Howard "The Duck" Lincoln
very much either (has that nickname been used already? It should have been.).
Note: I hate the Eagles as much as the next guy, but a good title is a good title.